This slideshow requires JavaScript.
August 13th, 2016 kicks off the the 8th annual Olympia Pub Crawl! Founded in 2009, the Olympia Pub Crawl is a walking tour of the pubs, bars, and restaurants in downtown Olympia. Participants include a wide variety of people, all who want to support local businesses and an important cause while having fun doing it! Each year the Olympia Pub Crawl fund raises for a local charity focused on children and families in need.
Proceeds from this year's event will benefit Raise for Rowyn, a Thurston County charity, that provides support and funding for families facing the loss of a child. For more information about Raise for Rowyn, please visit: http://www.raiseforrowyn.org/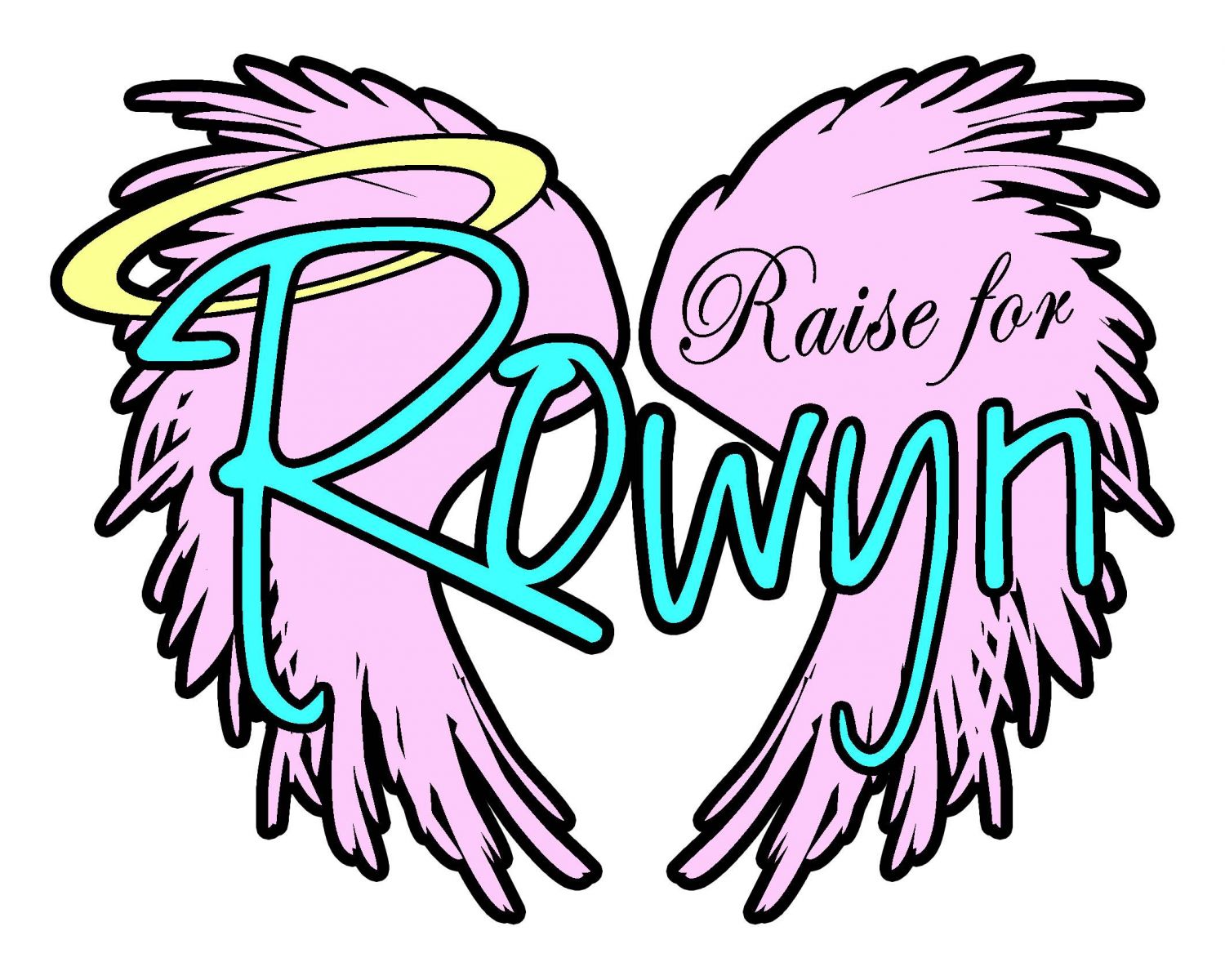 The Pub Crawl begins with a Kickoff Party starting at 2pm at The 1230 Room, 1111 Washington St, Olympia, WA 98501.
The Pub Crawl ends with a Last Call Party starting at 7pm at Charlie's Bar & Grill, 620 4th Ave E Olympia, WA 98501
Registration Pricing (Includes t-shirt, Kickoff Party & Last Call Party Admission)

$25 – 5/1 – 7/20
$30 – 7/21 – 8/10
$35 – Day of Event
T-shirts while supplies last for registrations received after 7/20.
Choose an optional hoodie with your registration ($35 extra)!
ONLINE REGISTRATION ENDS AUGUST 11 (midnight).
– See more at: http://www.databarevents.com/olypubcrawl#sthash.Yi7Q6gIV.dpuf